I'm inspired by art of all types from around the world, but most of my studies have been in english, so you'll find that I'm most influenced by American, Australian, British, Canadian, and South African poetry, prose, and music.  To start things off I've included Frost's "The Road Not Taken," which I find particularly relevant in my life.

The following works drive my day to day life, influence works of my own, and in many cases, provide a solid foundation on which to ground my many thoughts.  I hope you'll find value in them all, as I have.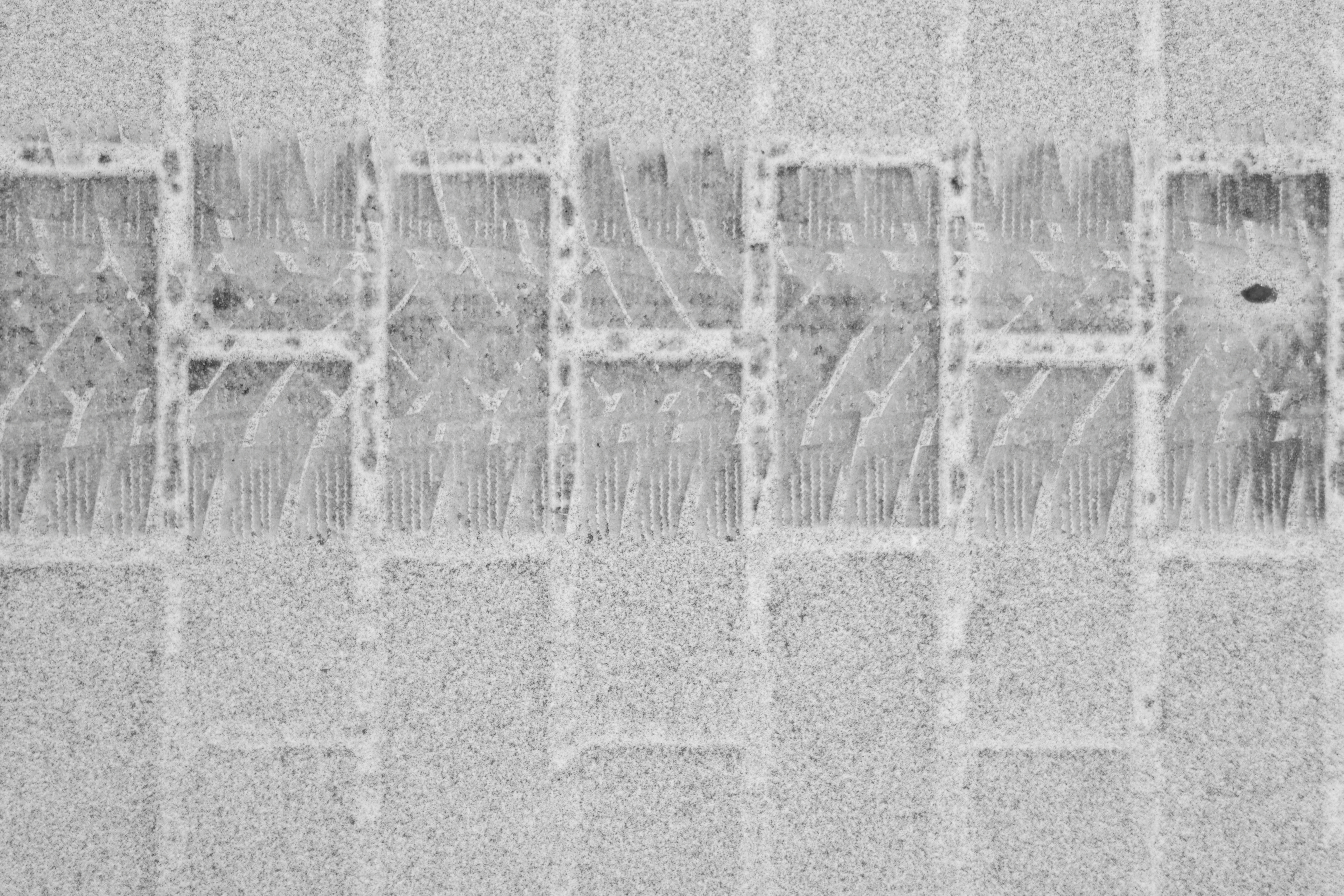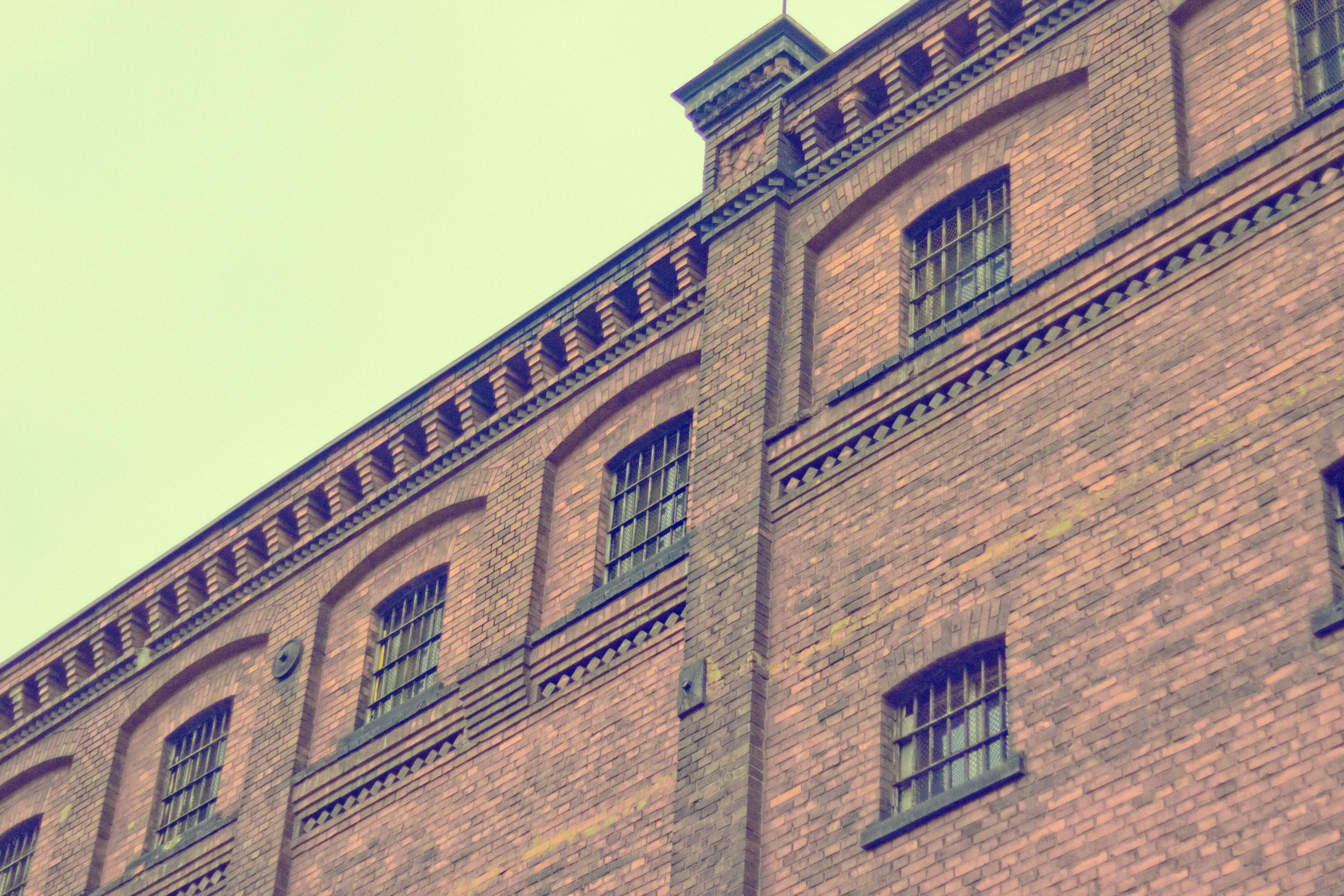 Shock + Sunrise
In my relatively short life I've been blessed with the opportunity to travel to twenty different countries. I've got a long way to go until I hit my triple digit goal, but with all I've learned in my early travels I doubt that will pose much of a challenge.
When you first move to a new place the concept of culture-shock gets tossed around quite a bit. For any turn-of-the-century military brats out there, I'm sure you'll remember the cheesy AFN commercials reminding soldiers to explore the foreign world around them, lest they miss out on one of the best opportunities for adventure that life presents. It's scary, we're all reminded, but learning the language and culture of another people is one of the most rewarding undertakings this world offers. Culture shock is just temporary, like the sting of a needle from that malaria shot you needed to travel to Kenya.
I'm still trying to figure out what culture shock even means.
It's generally presented in a negative light, as if I'll be sitting in my new bedroom dreaming of "home" and all of its comforts instead of marveling at the intricacies and curiosities of my new environment. I can certainly see how that's possible — it's easy enough to make any task miserable if approached with the wrong attitude — but thankfully that was never an issue I encountered.
My culture shock has always been one of amazement. Happiness and friendship radiate from Stuttgart's Oktoberfest like nothing else I've experienced, the architecture of Seoul's ancient temples is some of the most intricate ever conceived, and there really is nothing quite like the outline of a herd of elephants on a horizon painted orange and purple by the massive equatorial sun. It's hyperbole, to a certain extent, but life really is more exciting when looked at in amazement instead of indifference.
Through my upbringing other cultures have been imprinted in mine, and I now draw inspiration from all that I have experienced. Creativity thrives in dynamic, unpredictable environments, something that a sedentary approach hinders and a mobile approach elevates.
It's not that I'm never afraid to try new things — fear of the unknown is what makes us human — it's that I force myself to give that fear a good look and throw up a high five as I cliff jump into the next pool of experience. Yea it's cheesy, but you get the point, don't you?
Z.B.